Naga is an excelent place for all sorts of activities. I'll talk about sports facilities in a seperate section, but how about just having some fun.
For those of us that like to do a bit of biking, you could use St Francis Park for that as shown in the next picture.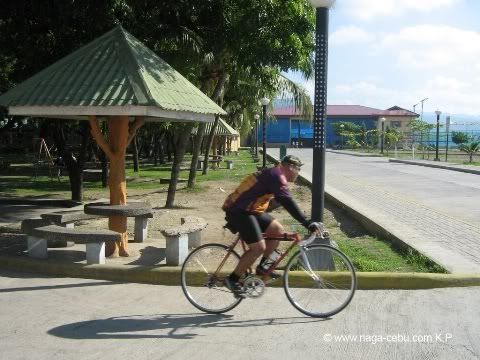 Then of course there is the stage in St Francis Park where all sorts of outdoor venues can be held.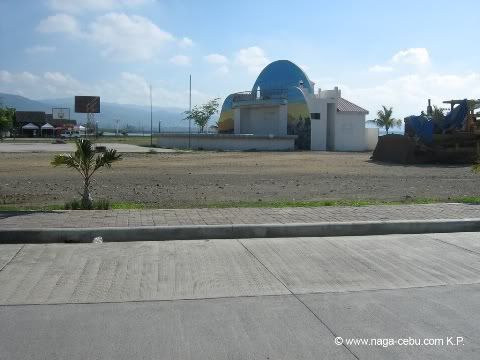 Just for hanging around there is the park and the seawall. This is a particular youth friendly place at night.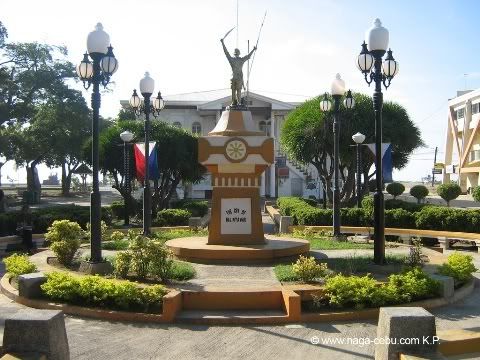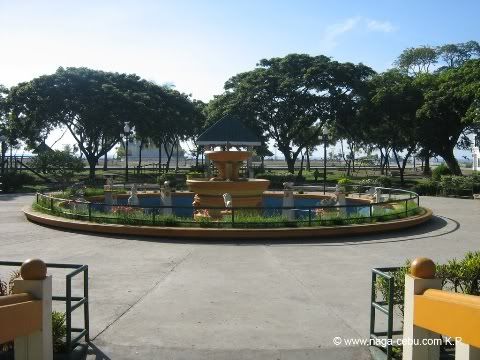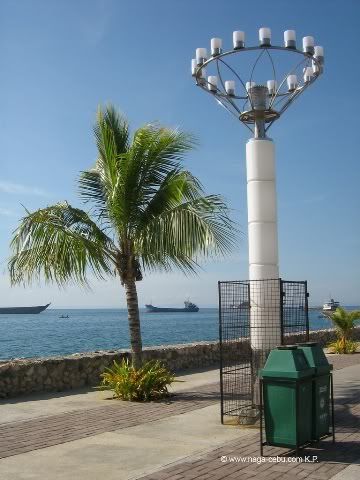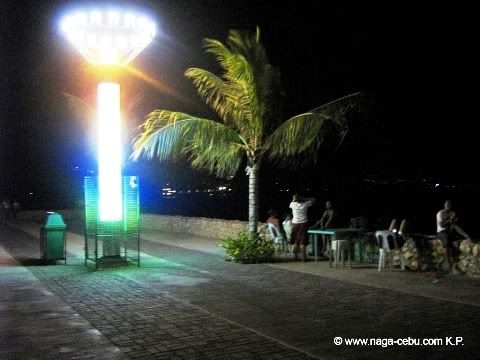 Then there is the Cockfighting ring for more entertainment.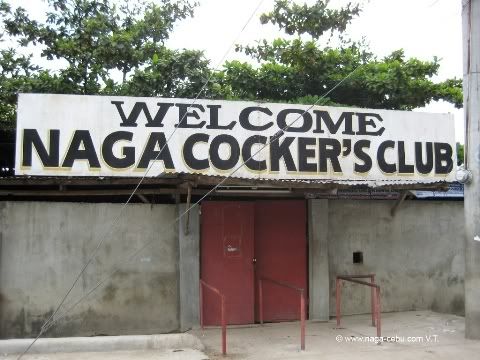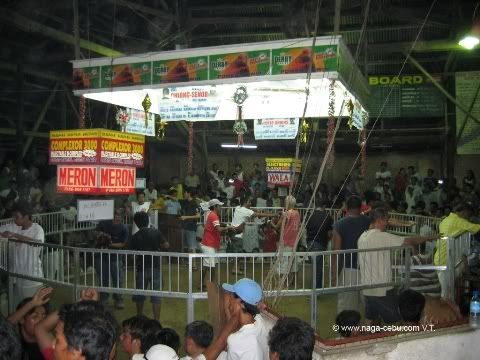 Other activities include mountainclimbing, motorbike riding etc.