SME Business Park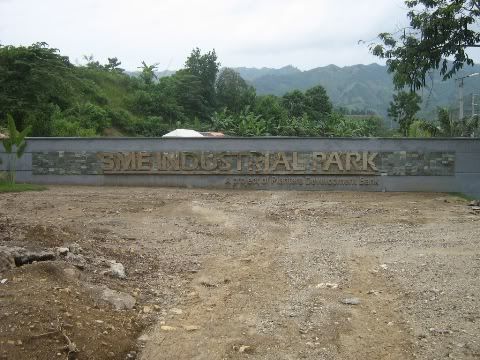 The entrance to the SME industrial park.
Plantersbank sets the pace once more in SME promotion with the establishment of the first SME Industrial Park in the Philippines.
Situated in Cebu, the country's fastest growing and most economically active province, the Plantersbank SME Industrial Park brings forth opportunities for SMEs to utilize property investment to further boost productivity, ensure efficient transactions and meet the growing demands of both local and foreign markets while enjoying special economic zone incentives like tax and duty-free privileges.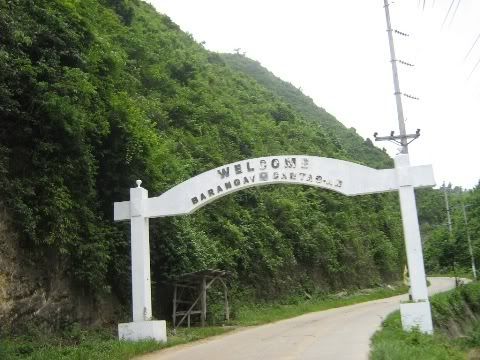 Road leding to SME.
Entrance to the park.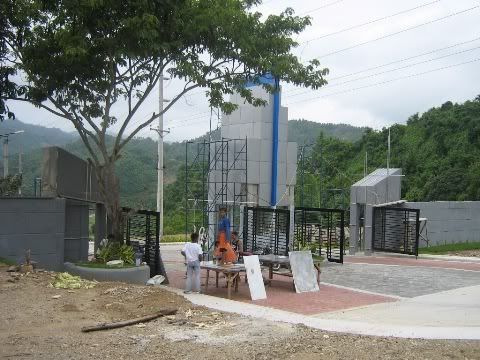 Main gate to the park.
Properly secured.
"The SME Industrial Park in Naga, Cebu is another pioneering initiative by Plantersbank to provide Filipino SMEs with a platform to consolidate operations, widen exporting potentials, and most importantly, benefit from the fiscal benefits extended to locators in an export processing zone area," states Plantersbank chairman Ambassador Jesus P. Tambunting.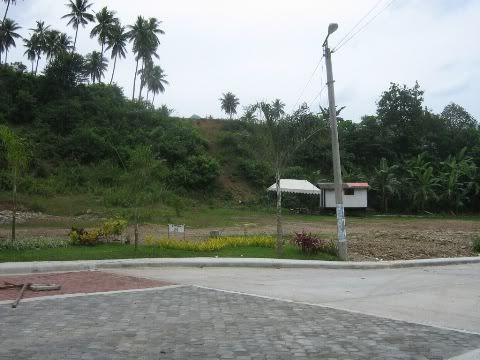 Nicely concreted roads.
Wide roads for good access.
Unlike other industrial parks that only lease the land to locators, the Plantersbank SME Industrial Park offers ownership of industrial lots ranging from 1,000 square meters to 2 hectares, making it easier for SMEs to better plan construction and expansion of their manufacturing plant.
Ready to start building.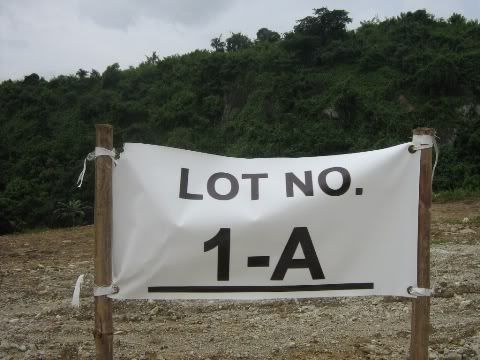 This lot was for sale.
As a Special Economic Zone, this project offers incentives to SMEs including exemption on taxes and duties on importation of capital equipment, tax credits for locally sourced capital equipment, exemption on export tax and import fees, a four to eight year holiday on income taxes, and 5% income tax on gross income following the tax holiday.
Beyond SME banking, it is part of the Plantersbank mission to provide Filipino SMEs with novel ways and means to grow and expand their businesses and enable them to profit from unfolding opportunities in the global economy. Prior to this, Plantersbank made internet-based business solutions available to Filipino SMEs, helping them enter new markets through SME.com.ph, a joint venture with the World Bank's International Finance Corporation.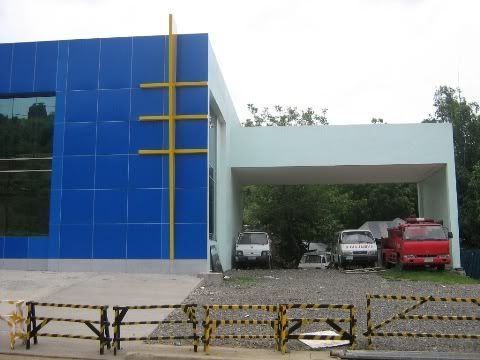 The first building is there already.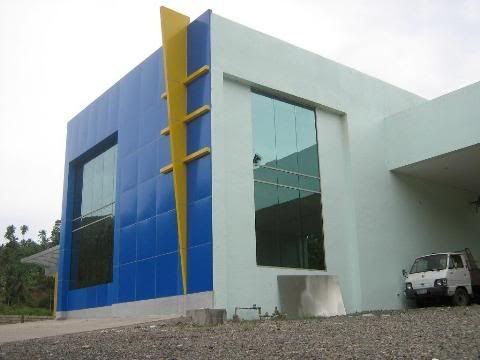 Different view.
One more view.
"With the rise of the first ever SME Industrial Park in Cebu, we hope to spur economic, industrial and social development in the area, adds Ambassador Tambunting. "In helping SMEs succeed, we are able to spark economic activities leading to more jobs, higher incomes and a better quality of life, especially in the countryside. The Plantersbank SME Industrial Park aims to become Cebu's melting pot of the finest and innovative ideas for businesses that will propel the country's overall SME excellence for global recognition.  
For more information about lot purchase, you may call (632) 892-0559 or email: This email address is being protected from spambots. You need JavaScript enabled to view it.