Photo courtesy of SleMarKen
Apo Cemex Corporation
Telephone Number: (32)2739310
The APO Cement plant, under the APO Cement Corporation (ACC), located in Tina-An, Naga, Cebu, is renowned locally as one of the most modern plants in the country, despite being one of the country's oldest, having been established in 1921. It produces both Pozzolan and Portland cement under the APO Cement brand. The plant is designed and built to the strictest industry standards recognized worldwide, utilizing modern cement technology for the most efficient processing and consistent product formulation.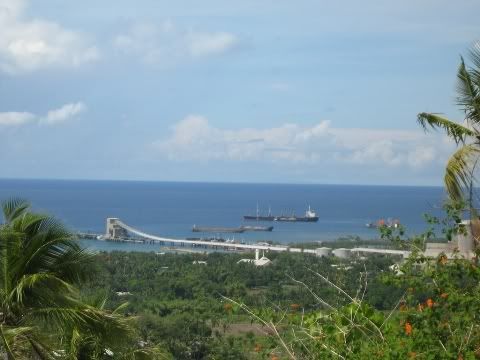 The place where the ships get loaded.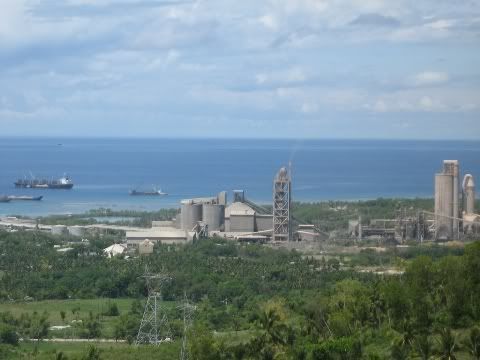 An overview of the cementplant. 
 And finally a close-up of the cement plant.