Besides the big businesses that Naga has, it also has a number of smaller businesses and very small businesses. Pryce Gases is amongst the medium sized businesses. Of the smaller ones we have a few fine examples that we can share with you.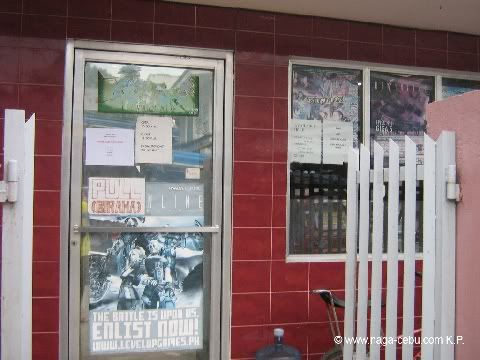 One of the fastest growing businesses worldwide would have to be the internet cafe. This is also happening in Naga.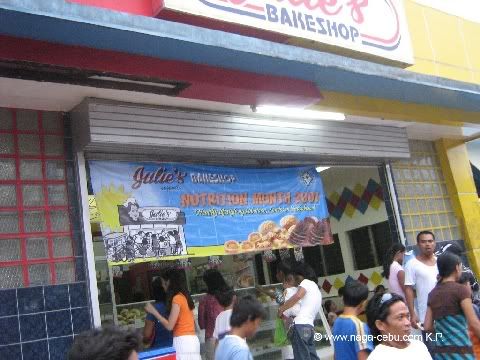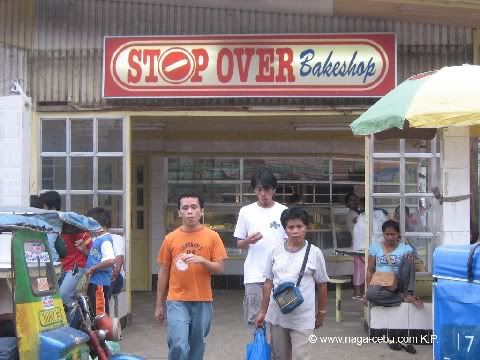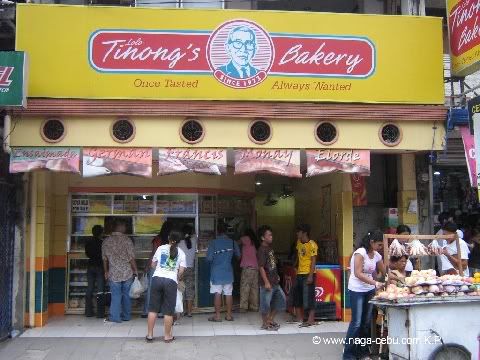 Another business doing well all around the Philippines is of course the bake shop. There are a number of them in Naga.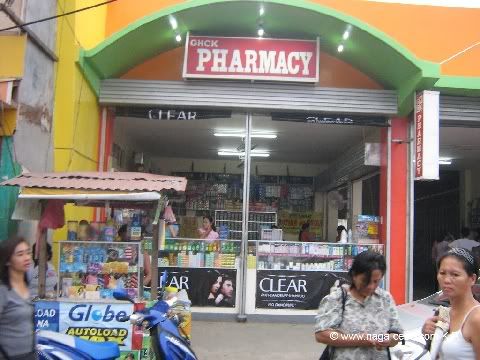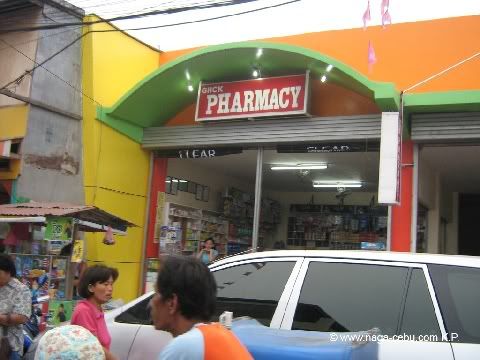 And who does not need a pharmacy every now and then.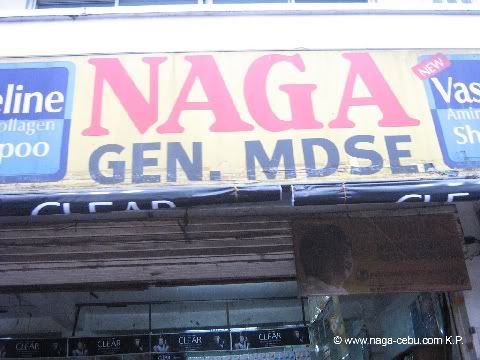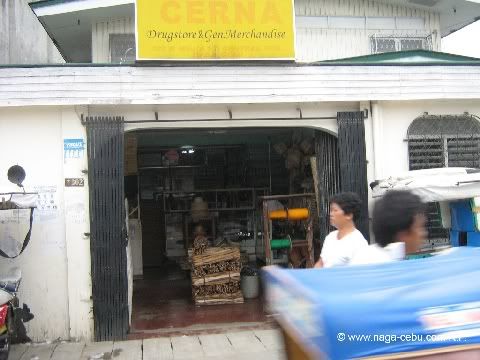 Then we have the general merchandise.
And the all in one shop with pawnshop included.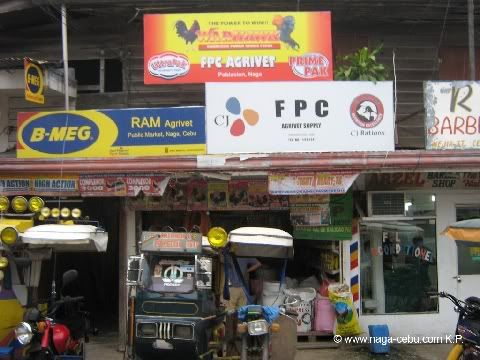 Of course our animals need to be fed as well so we can sell them as: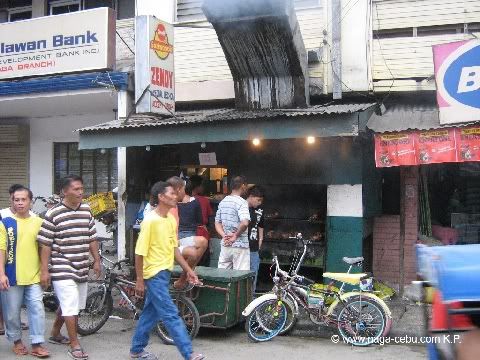 Lechon Manok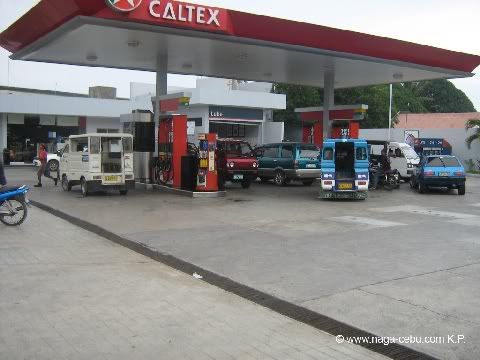 And then there is the Caltex petrol station
No doubt there are many more small businesses but unfortunately I do not have them on my picture files so I cannot put a picture to accompany the business.